Nothing matters more than more years together.
From puppyhood to the golden years, it's always the right time to invest in a fresh future for your dog. Because there's nothing better than more of the best years with your best friend.
Meet a Fresh Approach to Pet Food
Food made for the love (and health) of dogs doesn't look like a burnt brown ball. It looks like food! Ours is formulated by board-certified veterinary nutritionists to be complete and balanced, and made with human-grade ingredients that are gently steamed to help retain their maximum nutritional value. Choose from a variety of fresh, personally portioned recipes including chicken, beef, turkey and more!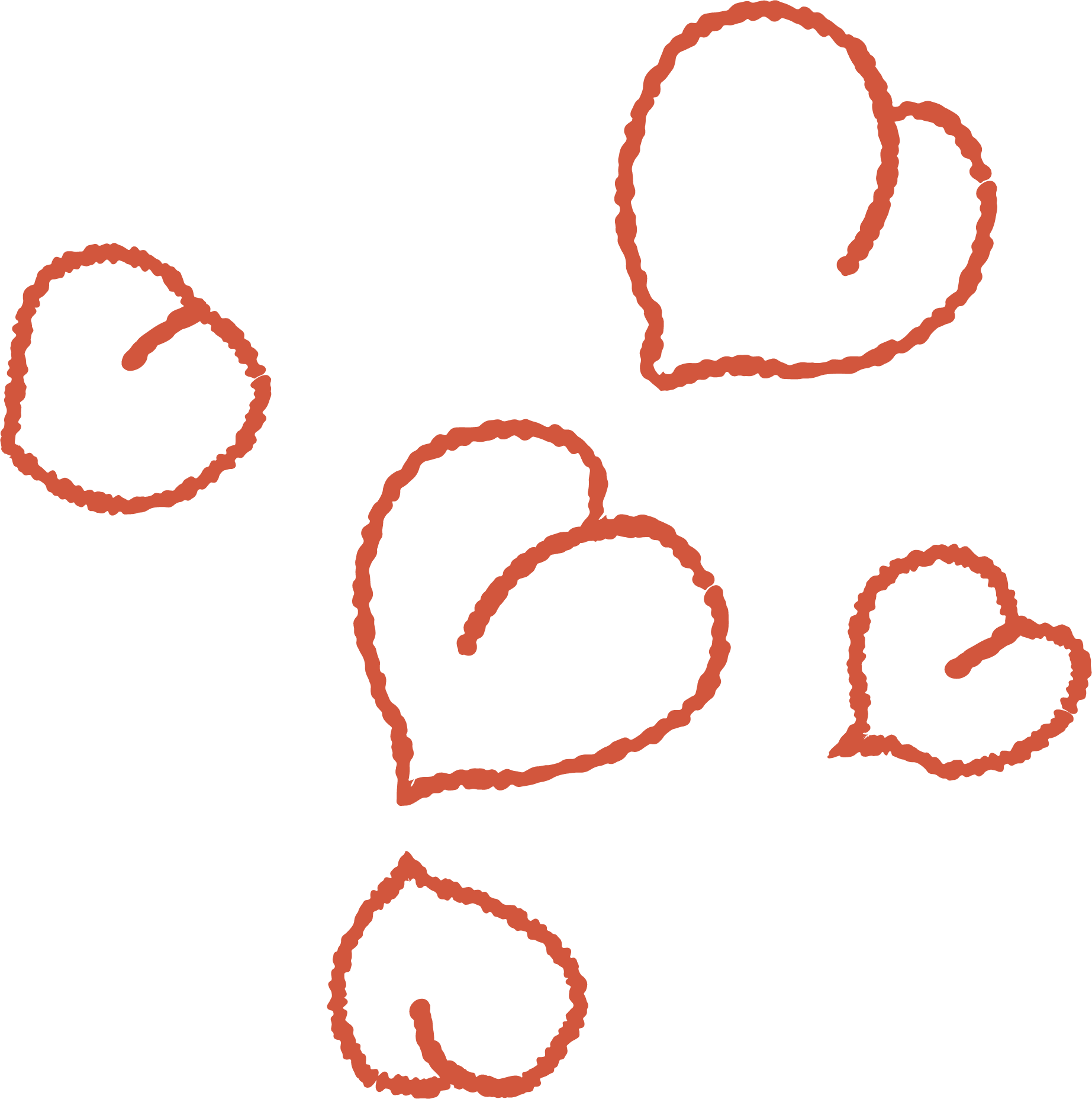 Whole muscle and organ meat make up the majority of all
our recipes. Because our food is fresh, it can provide essential nutrients and hydration, while being high in protein, calorically dense, and more digestible than the highly processed "meal" powders and starchy fillers often used in kibble and canned food.

Including fresh vegetables in a dog's diet can provide health-boosting antioxidants. We use only whole, healthy vegetables — not past-their-prime scraps rendered into unidentifiable pellets.

Using fresh, whole vegetables also provides fiber, a key component of a dog's diet — it helps maintain digestive health and a healthy gut, helps to regulate blood sugar levels, and leaves your dog feeling full for longer.

To ensure our fresh recipes are nutritionally complete and balanced, we add high-quality supplemental nutrients, like fish oil. It's Human-Grade, filled with Omega-3s, and really tasty!

Developed by Nutritionists, Praised by Vets
"Choosing what food to feed your dog is a decision that should not be taken lightly, and choosing one that's high-quality and fresh is one of the healthiest daily decisions you can make for them."
"No animal's digestive system is designed to eat highly-processed food every meal of their lives. The Farmer's Dog makes it easy to feed your pet something better."
"Obesity in dogs is an immense and worsening problem. Feeding a truly healthy, pre-portioned food can add years to your dog's life and save you thousands of dollars."
Here's what dog people are reporting after feeding fresh food: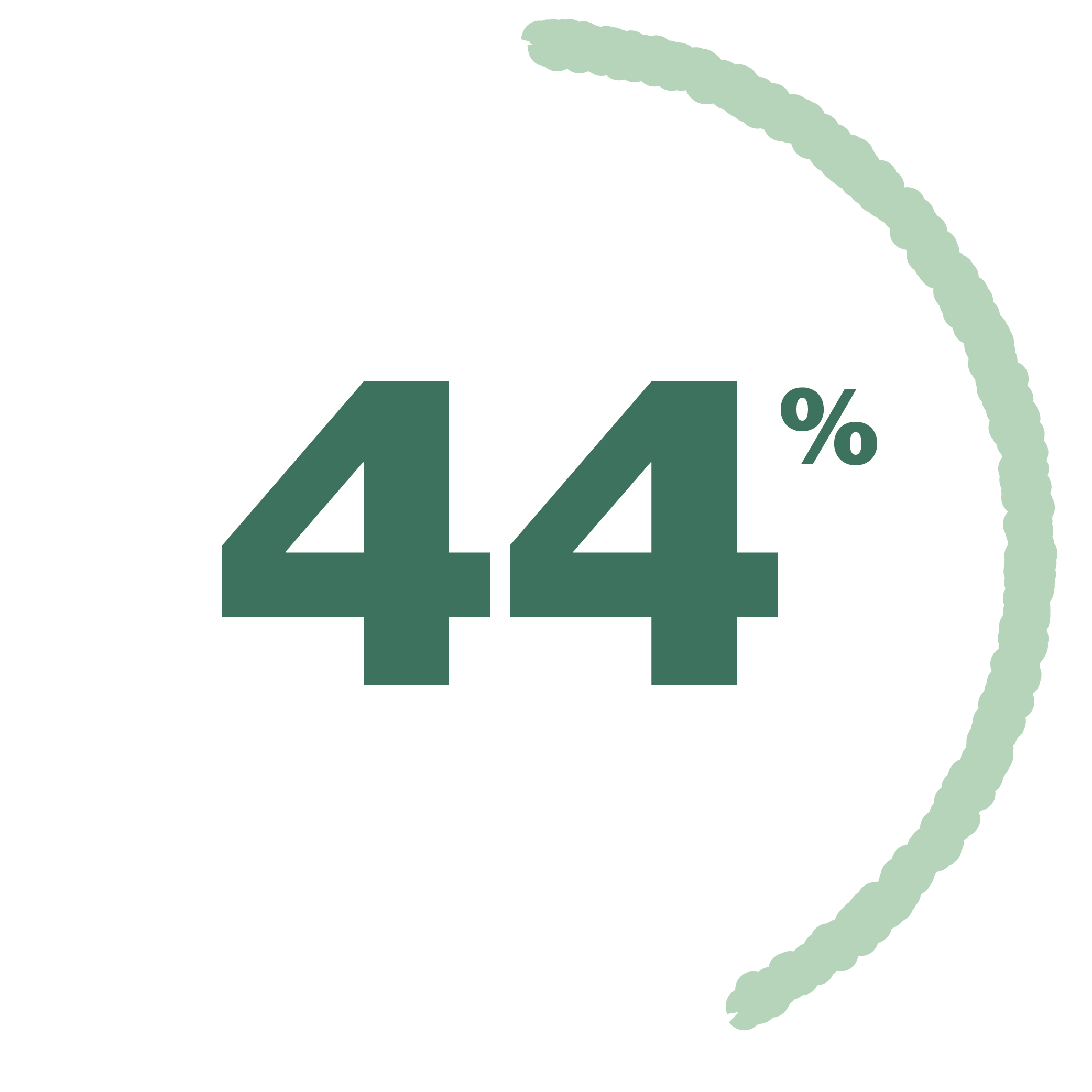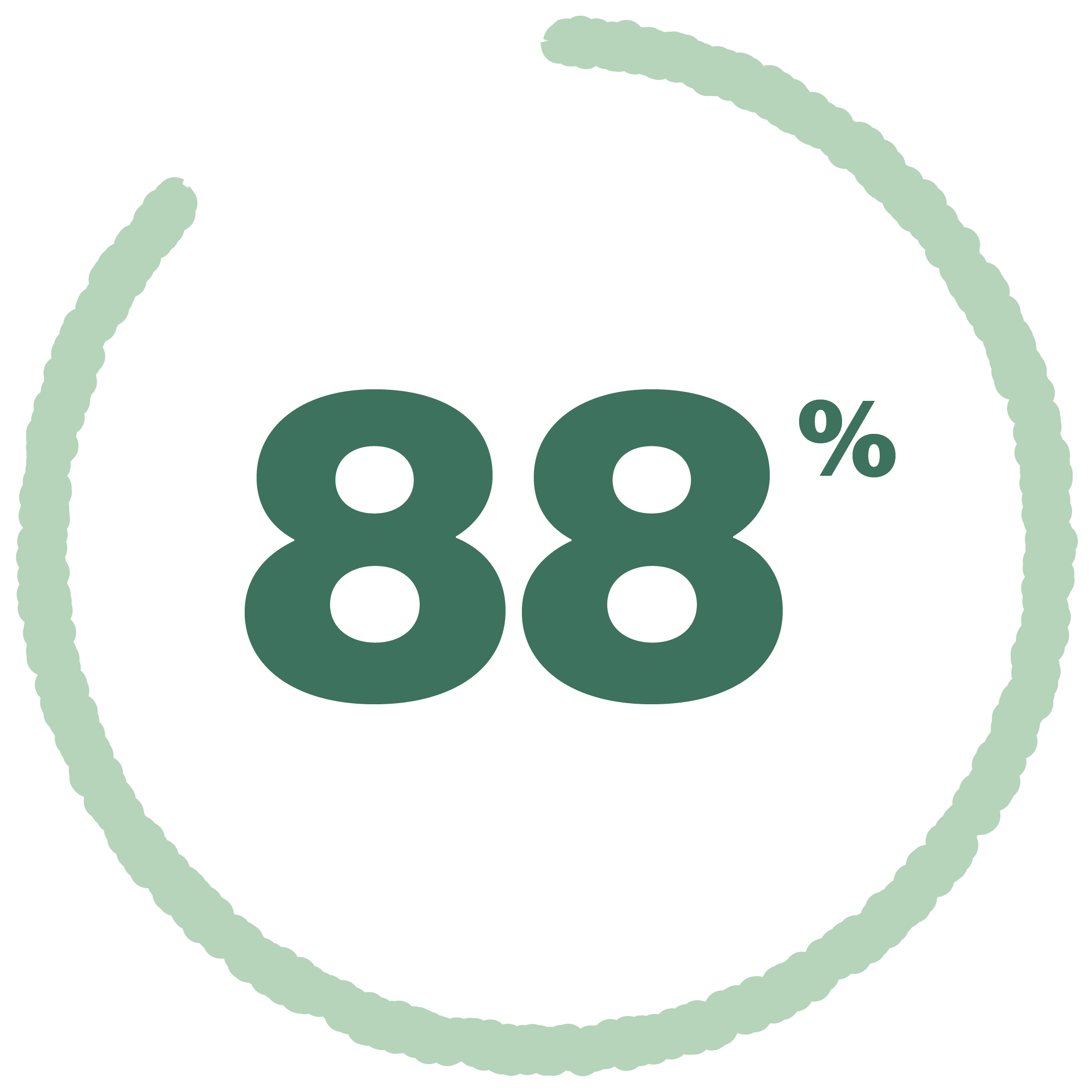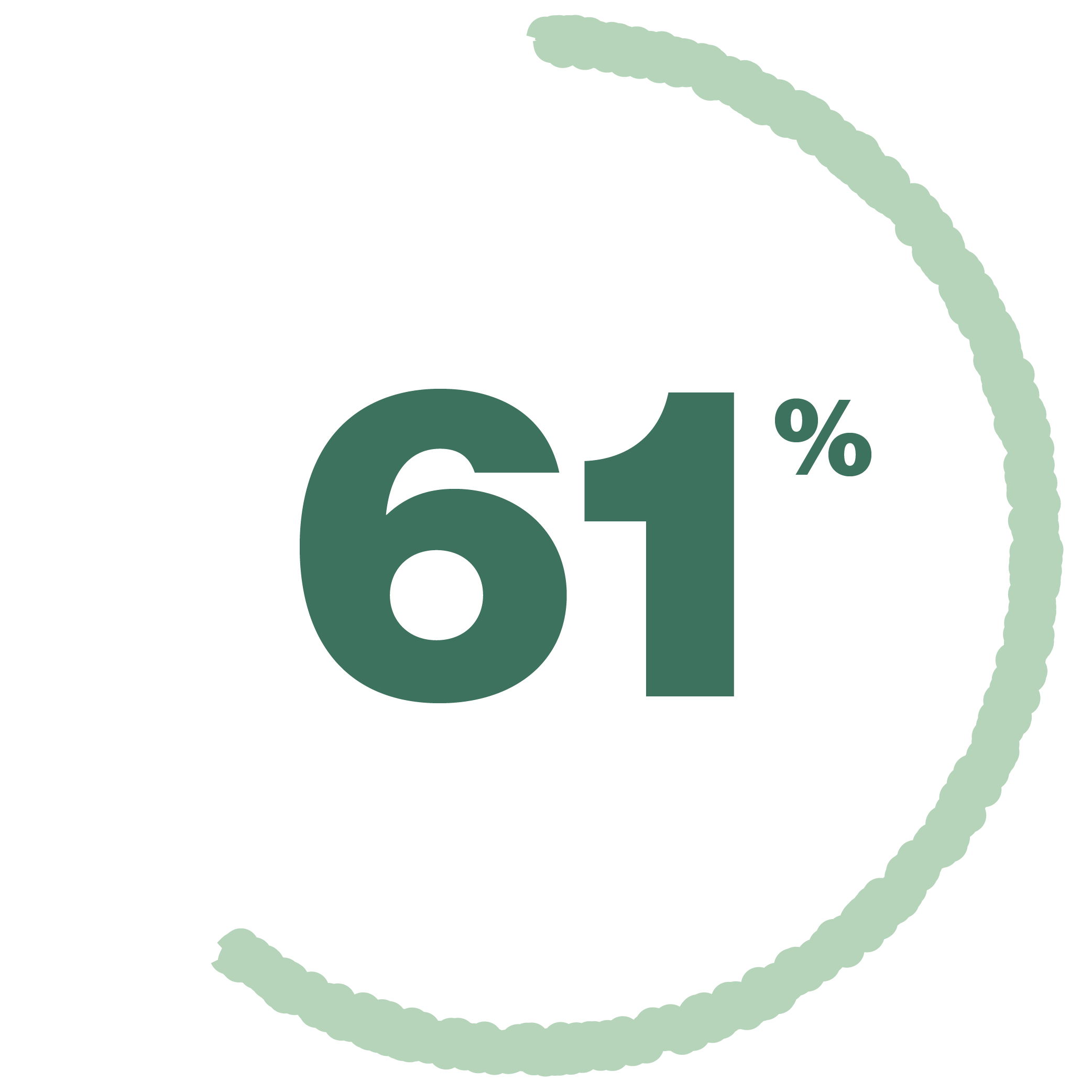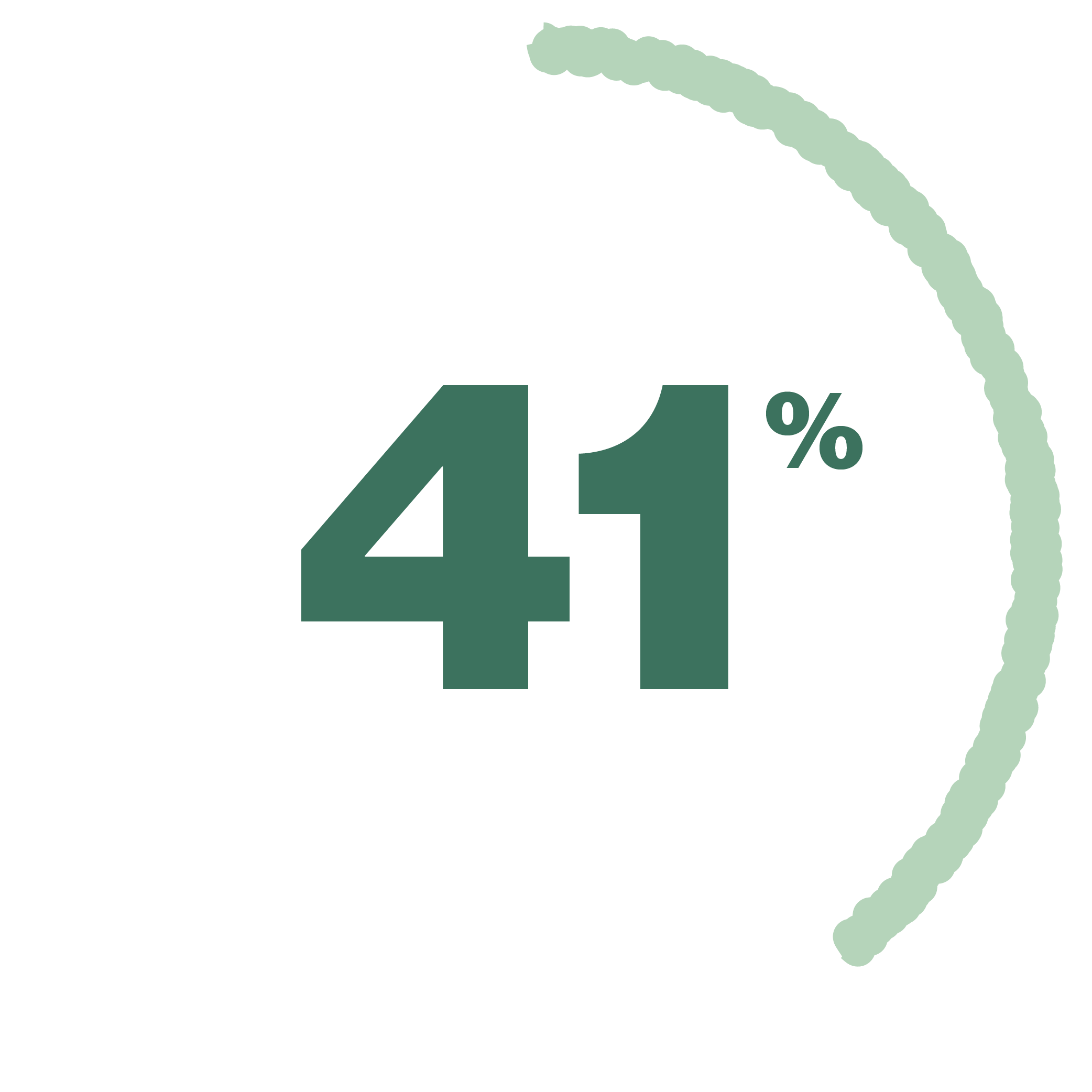 Saw positive
changes in their dogs
Reported higher-quality poops
Said their dog is no
longer a picky eater
(Skin issues and coat issues are commonly caused by unlabeled ingredients in processed, dry food)
(Smaller, firmer poops indicate
more nutrients being absorbed
from your dog's food)
(Pretty good for an animal
that's already near perfect)
(Ever see a dog clean
their own dishes?)
Frequently Asked Questions
Plans start at $2/day and include free shipping. Each dog is different, and full-meal pricing will depend on a variety of factors including age, weight, activity, and more. Because we deliver the food right to your door, you can be sure that your dollars are going towards the highest quality ingredients, not to the mark-ups of a big retail store. To determine your exact costs, simply fill out our short questionnaire.
How do you determine my dog's portions?
We work closely with our vet nutritionists to figure out the optimal calorie needs for different combinations of breed, age, activity level, ideal weight, and sensitivities. Certain dogs can metabolize faster than others, so some plans may need further adjusting.
Do I need to refrigerate the food?
Yes! Since our food is truly fresh and we don't use any preservatives, it's essential that you treat it like real food (because it is!). Keep the food at a safe temperature in a refrigerator or freezer. Your box will also include an easy guide on how to store and feed the food properly (it's very simple!).
Do I need to cook the food?
No need, our food is pre-portioned and ready-to-serve! You can serve it directly from the fridge or add a touch of hot water if your dog prefers warm food.
How do shipments work? Do you ship nationwide?
We currently ship to the 48 contiguous states. With our meal plans, customers receive deliveries of freshly prepared food on a recurring and flexible basis. Plans are customized to fit your dog's needs and come in convenient serving packs to make feeding easy. Your pup's food arrives in refrigerated and environmentally friendly boxes that keep the food safe. We perfectly time deliveries to make sure you never run out of food and you will have the ability to adjust deliveries at any time online.